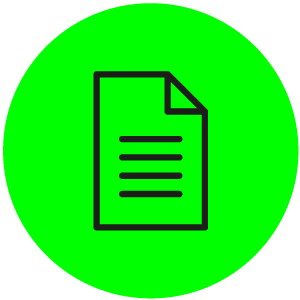 Dear member,
Alternativet is looking for 2 persons to conduct a training in communication and campaign messaging in Kigali (Rwanda) from the 20th-23rd of October. Flight ticket, local transport, accommodation and meals will be covered!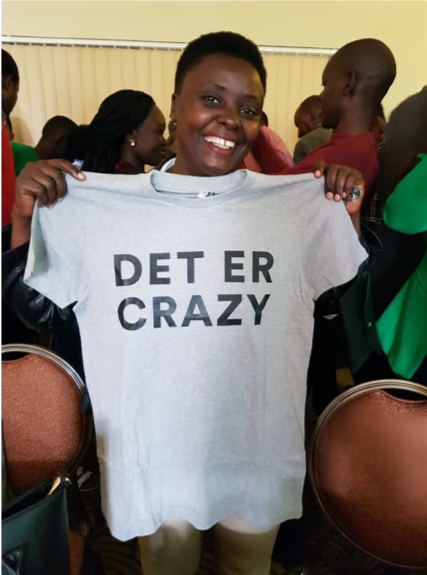 About the Project
Alternativet is coordinating a capacity-building project in Eastern Africa together with its new partner the Eastern African Green Federation (EAGF). Funded by the Danish Institute for Parties and Democracy (DIPD), this project's main objective is to strengthen four national green parties in Uganda, Kenya, Rwanda and Burundi. Exchange of experiences, workshops, trainings on different fields and inspiration visits will be furthered for 1 year also aiming at encouraging international, regional and national policy development and political positioning.
Important dates
Application process: 13/09/2019-26/09/2019. Selected candidates will be informed by 30th of September.
Once the candidates have been selected, a meeting will be arranged during the first-second week of October to guide you on the preparation of the training
About the Activity:
"Training Workshop in Communication and Campaign messaging"
The main objective of this activity is to help the four green parties and EAGF acquiring the ability to efficiently communicate their values and political messages to their electorate. As facilitators you will be in charge of designing and conducting the sessions but ideally the sessions will have:
Presentation section: in which each party will share their experience in communication and the challenges they are currently facing in this particular field. This will be an opportunity for the facilitators to get a better understanding of the context our partners are dealing with to ensure an effective and useful training.
Theoretical section: in which the Eastern African parties will get general theoretical tools that will encourage the reflective mood in the room (i.e: communication theories, communication tools, Alternativet lessons learnt, case studies, new citizens demands, the role of social media etc)
Practical section: in which our partners will apply some of the learnt tools and concepts to start designing a strategy/action plan to put in practice once they are back at home. Interactive exercises (group work, problem-solution activities, room for creativity) and brain storming would be an advantage for this part of the training.
Besides working on the particular topics of the trainings, it is very valuable for our partners to use these trainings as a means to broaden their regional and international network.
Note: You will have the Project Manager's guidance/support/help in case you needed it. Also, I will be available if you are looking for more information regarding the project, who our partners are and what kind of training style will match the atmosphere better.
What are we looking for?
2 representatives with expertise in communication, campaign messaging, social media
Working experience and academic background in communication & political science will be valued
Excellent communication in English to conduct a training is key
A very good knowledge of Alternativet as an organisation
Experience working in a multicultural environment will be an advantage.
A lot of enthusiasm
Charismatic and energetic profiles
Your application (1 page in English, please)
Send it to nieves.turegano@alternativet.dk (Project Manager who will be your company in Kigali ). Please keep in mind the deadline, September 26th midnight.
Please do include: Academic background, personality, your link to Alternativet, Africa, work, why would you like to participate in this training etc
In case you were in doubt do not hesitate to call me: +45 71 79 31 61